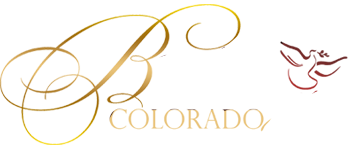 Bountiful Blessings Welcomes You!
The core of our ministry is to offer opportunities for physical, mental and spiritually growth. Together, we embrace the Word of God and gain an uplifting through encouraged comrade.
Your home away from home, it is our prayer that you and your family are spiritually lifted and that your soul is enlightened as the Lord continues revealing His plan and purpose for your lives during this ordained time of sharing. May you and your family be inspired and motivated to not only join us in our Sunday services but also be motivated to join us in our weekly services. We invite you to make the Bountiful Blessings Church your place of worship and prayerfully you are encouraged to become an intricate part of ministry, working to glorify God! Again, welcome to this family-oriented Church of warmth and fellowship.